Scroll Down for more information ------------
High Quality  "Epson, Microtek & "Kodak"  Photo scanning
 Scans up to A4 size images - Includes "Kodak Photo Rescue" and  "Kodak Digital Ice"

Photo Scanning

&

Printing

With our professional scanners we can scan photo`s up to A4 size at low to high resolutions to suit your needs.
All photo`s will be dusted, cropped and minor adjustments for levels and colour. If you would like your images to appear in a particular order please pre-arrange and number the photo`s on the back with a pencil or label, in the order that you want, the photo`s can then be placed in our scanner in that order ---our software will number each file as it is processed.   
* Resizing, Removal of spots and blemishes, major adjustments etc will be
charged at our normal hourly rate as in Photo Restoration.
Kodak Bulk Photo Scanning

                                                            * Our special offer *
New - Shoebox Scanning (Bulk) -- At 600ppi
Using our Kodak PS50/80 photo scanner system.
Photo scanning to CD of any loose photo`s up to A4 size now scanned at -       
$57.50

For batches of 100 photo`s
* Auto cropping & Auto adjustments *
 * Photos must be clean and flat with no sticky substances on the back.
---
 Flatbed Scanning
Pricing for Scanning

Individual

Photos --
                      300ppi     600ppi
  Up to 7x5"  =  $1.90     $2.30     

           8x6"  =  $2.40   

         10x8"  =  $2.80
           A4     =  $3.60   
* Includes Digital Ice Auto Scratch and Dust removal . 

* Other Photo sizes or Higher resolutions- Please ask.
(The resulting files can be used in slides shows)
* Photo`s supplied in an Album or Pages (

Unable to be taken off

) - Add

30%
Individual Negative Negatives
120 Medium Format = $3.45ea
4x5 Large format      = $4.55ea
Write Files to --
 *Burn files to Data CD or DVD media disc. = $10.00 per disc.

(  Includes Slim Jewel case and our standard Printed
label on disc.)
 *USB Flash Drive (16GB) Supplied by DPV = $14.00 per drive
USB Flash Drive Supplied by you    $10.00 per drive.
Extra Copies of CD = As above
Minimum Charge per project = $35.00
---
PHOTO PRINTING --
 Print resulting files to Photographic Paper
    6x4"    (150x100)      $1.20   ea
    7x5"    (175x125)      $3.00   ea
    8x6"    (200x150)      $5.00   ea
  10x8"    (250x200)      $10.00 ea
     A4     (280x195)       $12.00 ea
    Minimum Charge per project = $35.00
* All prices are to be taken as a guide only and do not in any way constitute a quotation.
Please contact us for more information if required.
"We save Precious Memories"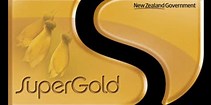 If you have a Gold Card -
Tell us when placing your order.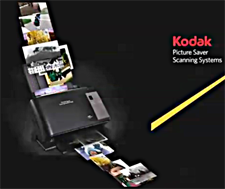 KODAK PROFESSIONAL PHOTO SCANNER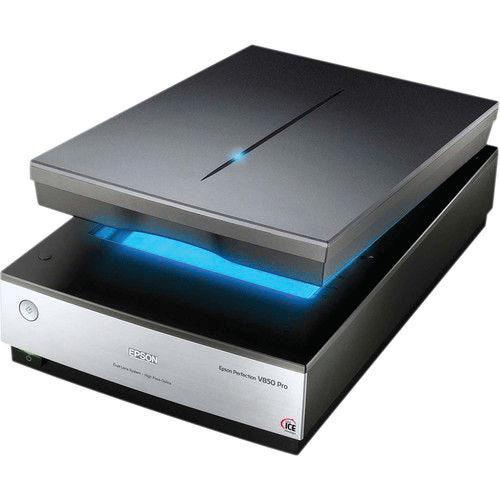 EPSON PERFECTION V850 PRO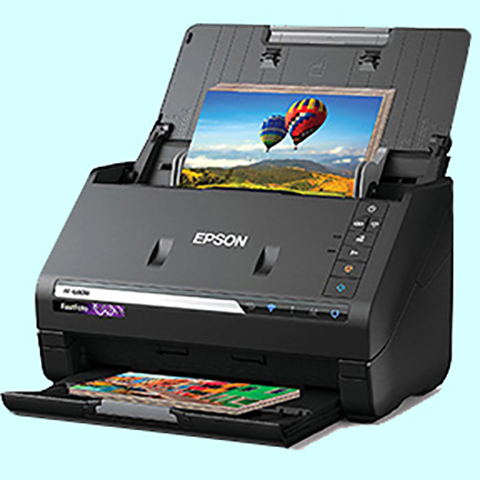 EPSON ff680 Photo Scanner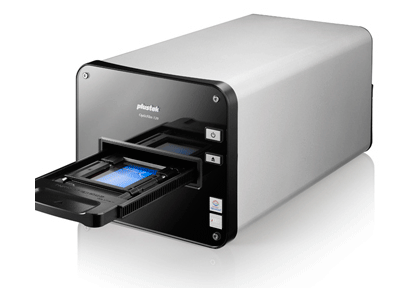 PLUSTEK SLIDE & 120 FORMAT SCANNER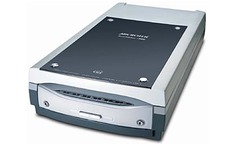 MICROTEK SCANMAKER