Using Professional Slide Scanners
Using our Nikon 5000ED, Microtek, Plustek and SlideSnap  Auto Multiple Slide Scanners which scan at
very high resolution,s we are able to offer Slide Scanning of all common photographic slides including:
127 Super Slide Scanning
120 Medium Format Scanning
Standard 35MM Slide Scanning
Half Frame 35MM Slide Scanning
126 Slide Scanning
Super 35MM Slide Scanning
110 Sub Miniature Slide Scanning
110 Slide Scanning
Mamiya Slides
The Best Slide Scanners.
The Nikon scanner is rated as one of the best slide scanners in the world. 
However our Latest Slide Scanner -
The very latest SlideSnap produces clear high resolution images fast and is rated as the fastest slide scanner in the world.
When it comes to preserving your precious memories for the next generation why would you settle for anything less than
the best 35mm slide scanners that money can buy?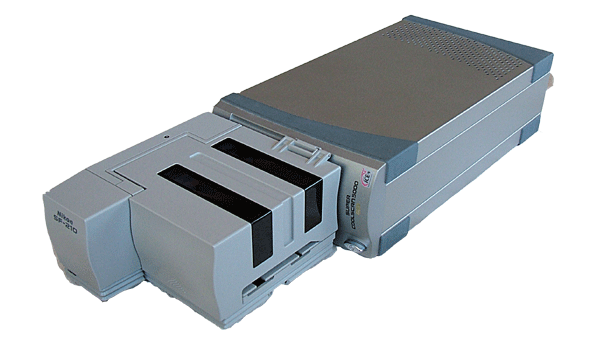 Nikon 5000ED Auto Multiple Slide and Roll Film Scanner --- Scans up to 4000ppi
(These Scanners are rated best in the world for scanning 35mm Slides)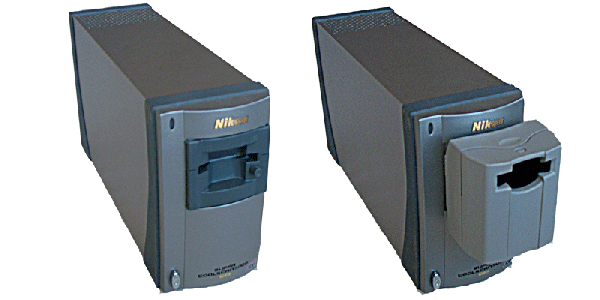 Nikon Single Slide Scanning Nikon Roll Film Scanning


Standard 35mm Slide

126 Slide

110  Sub Miniature Slide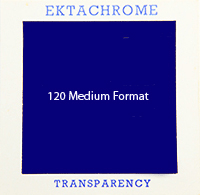 120 Medium Format Slide

Half Frame 35mm Slide

Super 35mm Slide

110 Slide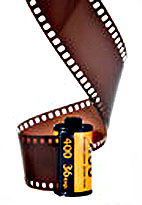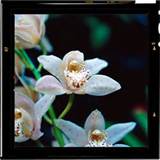 Mamiya Slide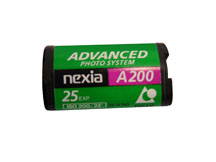 FUJIFILM NEXIA
Photo system Cassette.
We have the Fuji  AP-1 and can transfer the images from these cassette`s to Digital.
For  Video  "SLIDESHOW" Information and pricing
Please see the  "Video Slideshow" Pricing page.

"We Save Precious Memories"